What's Hot
What's New
On Sale
Shop Dresses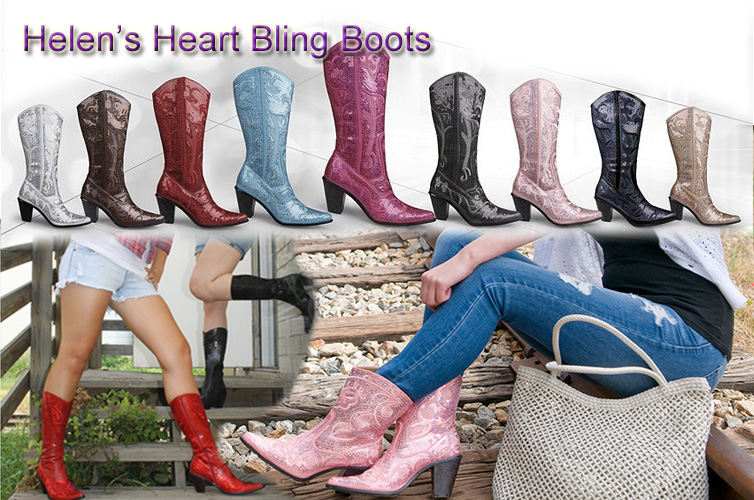 Shop By Brand
Customer Feedback
10/22/2012-Michele
I LOVE this shoe and the seller has provide Excellent service!!
10/22/2012-Rita Gentile
"Delivery was earlier than expected, and the shoe was beautiful!"
10/22/2012-Anne Virginia Koepp
These are perfect for pageants!
Free Same Day Delivery
If you are located in the Philadelphia area, you are eligible for free same day delivery. We have a special page set up for our local guests. You can see what's available in your size by selecting your size. We also have men's shoes available. Click Here to shop local. It's as easy as ordering a pizza.